---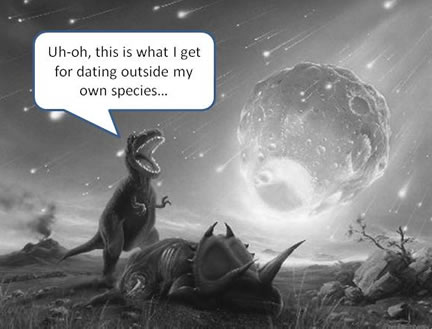 Asteroids cause most people to think about death and destruction, scenes from bad movies, or the catastrophic end of the dinosaurs. What they usually miss, though, is how we can learn about the Solar System from these tiny objects. Asteroids are leftovers of the original building blocks that formed the planets. Hand samples of asteroids, which land on the Earth in the form of meteorites, tell us about the early solar nebula processes and literally how worlds were created. The orbits and physical properties of the surviving asteroids bear witness to the dramatic events that have changed the inner Solar System over the last 4.5 Gy (billion years). In many ways, asteroids are analogous to the blood splatter, bone chips, and other telltale clues found at a crime scene; they tell us how the "deed was done". Asteroids make such intriguing scientific subjects that NASA's upcoming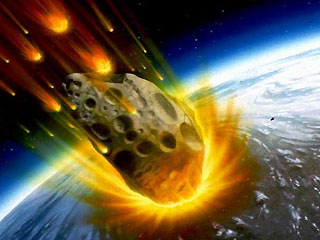 DAWN mission will explore one of largest surviving ones, (4) Vesta, starting on July 4, 2011.
"In my talk, I will discuss some "big picture" issues with asteroids and why they are more interesting than you might think. I will also discuss how asteroid impacts have affected the evolution of our planet in interesting ways, why some are worried about present-day asteroid impacts, and whether they would make compelling targets for future human and robotic missions."
For those who heard Russ Schnell in May at Café2, do you suppose an asteroid hit (or, let's say, a messy near miss) would fill the atmosphere with enough schmutz to provide the sort of geoengineering that could halt global warming?
---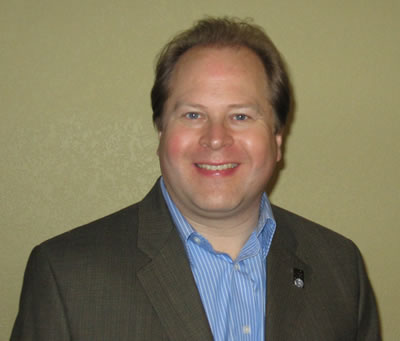 Dr. William Bottke is the Assistant Director of the Department for Space Studies at Southwest Research Institute (SwRI) in Boulder, Colorado. Dr. Bottke is also the Director of the Center for Lunar Origin and Evolution (CLOE) of NASA's Lunar Science Institute. His research interests include the collisional and dynamical evolution of small body populations throughout the solar system (e.g., asteroids, comets, irregular satellites, Kuiper belt objects, meteoroids, dust) and the formation and bombardment history of planetesimals, planets and satellites. He is also interested in how near-Earth objects (NEOs) are delivered from their source regions in various asteroid and cometary populations to their observed orbits. He received a B.S. in Physics and Astrophysics from the University of Minnesota in 1988 and a Ph.D. in Planetary Science from the University of Arizona in 1995. He is the 5th Café speaker from that Arizona group! (the others are Drs. Grinspoon, Ellingson, Schneider, and Spencer). He has also been a postdoctoral fellow at both Caltech (1996-1997) and Cornell University (1997-2000).