---
The National Weight Control Registry is a research study that seeks to gather information from people who have successfully lost weight and kept it off. The registry is interested in hearing from anyone 18 years of age or older who has:
Lost at least 30 pounds, and maintained that loss for at least a year.
Individuals enrolling in the Registry are periodically asked to complete questionnaires about their success, current weight maintenance strategies, and other health-related behaviors. Here are some facts about people enrolled in the registry:
80% are female, 20% male.
The average woman is 45 years old, and currently weights 145 pounds.
The average man is 49 years old and currently weighs 190 pounds.
Registry members have lost an average of 66 lbs. and kept it off for 5.5 years.
Weight losses have ranged from 30 to 300 pounds.
Duration of weight loss ranges from 1 to 66 years.
Some lost weight rapidly, while others took as long as 14 years to reach their goals.
45% lost weight on their own, 55% were in some kind of program.
98% modified their food intake to lose weight.
94% increased physical activity, walking being the most frequent mode.
Most continue to maintain a low-fat, low-calorie diet.
With Dr. Holly Wyatt, Dr. Hill has authored the book State of Slim, named after Colorado, which is the US state with the lowest fraction of overweight or obese residents. In it, "Weight-loss experts James O. Hill, PhD, and Holly Wyatt, MD, share their revolutionary planto help people everywhere achieve the same results as lean and slim Coloradans and keep the weight off for good. [You may] fix your metabolism and drop 20 pounds in 8 weeks on the Colorado Diet."
---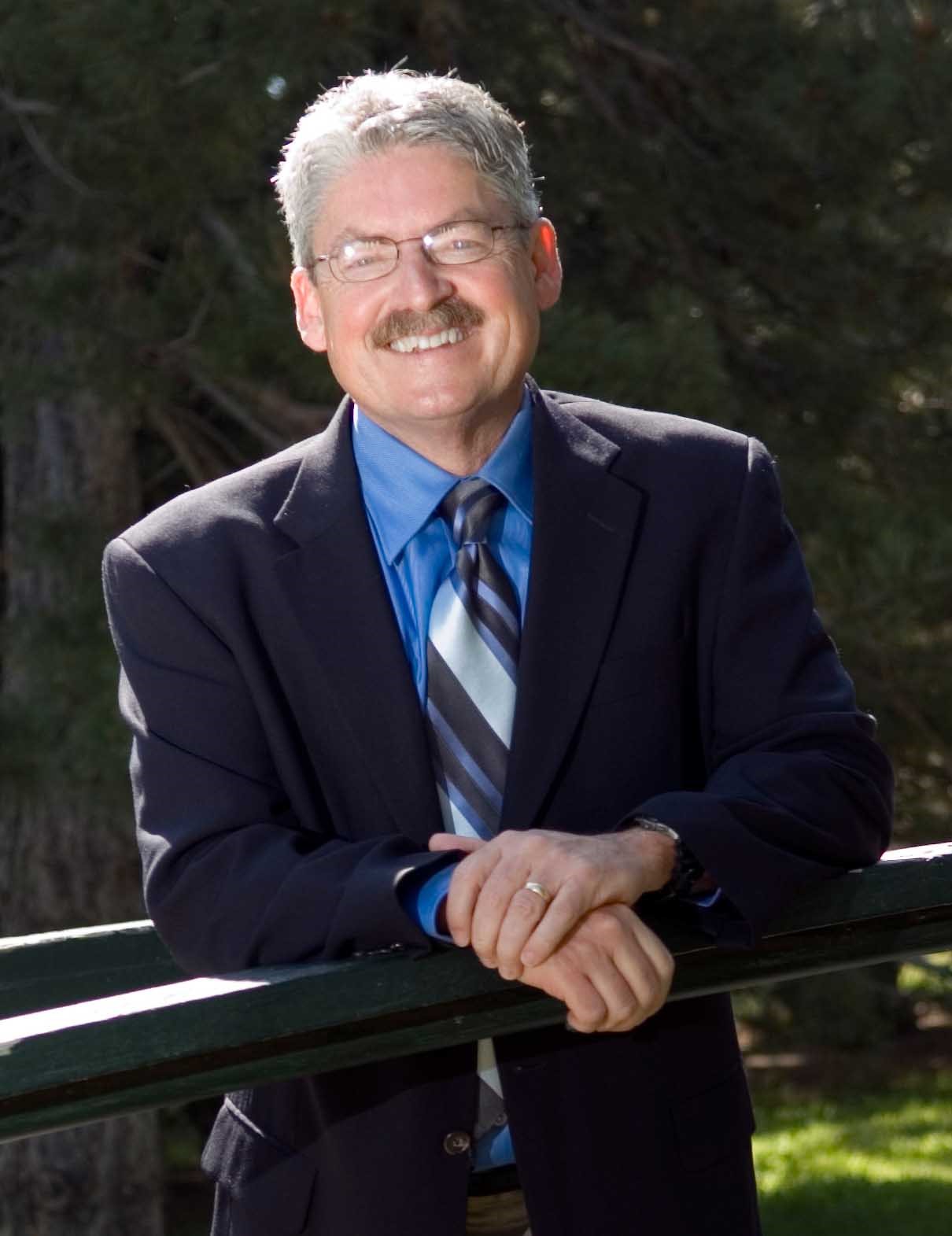 James O. Hill, PhD, is Professor of Pediatrics and Medicine at the University of Colorado School of Medicine in Aurora. He holds a BS degree from the University of Tennessee and MS and PhD degrees from the University of New Hampshire, in Physiological Psychology. He served as chair of the first World Health Organization Consultation on Obesity in 1997. He is past president of the American Society for Nutrition and The Obesity Society. He was also a member of the Expert Panel on obesity of the NIH that developed the first US guidelines for the treatment and prevention of obesity.
Dr. Hill has published more than 350 scientific articles and book chapters in the area of obesity. Many of these focus on the importance of healthy eating and physical activity in weight management. He was the recipient of the 2007 TOPS award from The Obesity Society.
Dr. Hill is cofounder of the National Weight Control Registry, a registry of individuals who have been successful in maintenance of reduced body weight. He is also cofounder of America On The Move, a national weight gain prevention initiative that aims to inspire Americans to make small changes in how much they eat and how much they move to prevent weight gain. He serves on the boards of Livewell Colorado, the Metro Denver Health & Wellness Commission, and the Colfax Marathon.
He is one of America's foremost experts on weight management, and has spent over 25 years researching the causes of weight gain, adiposity, and obesity and how to prevent or treat these problems. As director of the Center for Human Nutrition and executive director of the Anschutz Health and Wellness Center at the University of Colorado, he developed the Colorado Weigh, a weight behavior management program involving weekly group meetings. His programs are designed to give clients, in simple terms, the basics of weight management and show them how they can make simple changes in their life styles that dramatically change body weight.