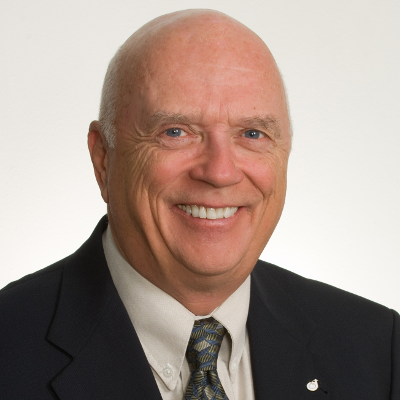 Dr. Robert Winn is a Mechanical/Aeronautical Engineer, the Chairman of the Board, a Principal of the Firm, and Director of Aviation for Engineering Systems Inc. (ESI). He has been a Consulting Engineer since he retired in 1991 from the U.S. Air Force after a 22-year career. He has been with ESI since 1994. Dr. Winn was an instructor pilot in four different Air Force aircraft and served as Chief Scientist of the USAF European Office of Aerospace Research and Development in London, England. He spent over 15 years teaching Aeronautical and Mechanical Engineering at the USAF Academy and Colorado Technical University. He is a Fellow of the American Institute of Aeronautics and Astronautics (AIAA) and a Fellow of the Royal Aeronautical Society (RAeS). Dr. Winn taught; directed research; published over 70 technical papers, technical reports, and articles; and has given numerous presentations on a wide variety of technical and education issues..
The mysterious loss of Malaysian Airlines Flight 370 has raised many questions on how that could happen. In this age of high technology and surveillance, how can a large airplane just disappear? This presentation will discuss what technology is available today to locate and track airplane. The presentation will also look into the future to project what would be necessary to track the location of every airplane in flight around the world.
For background, you can read an article about Flight 370 in the Smithsonian's Air&Space Magazine.